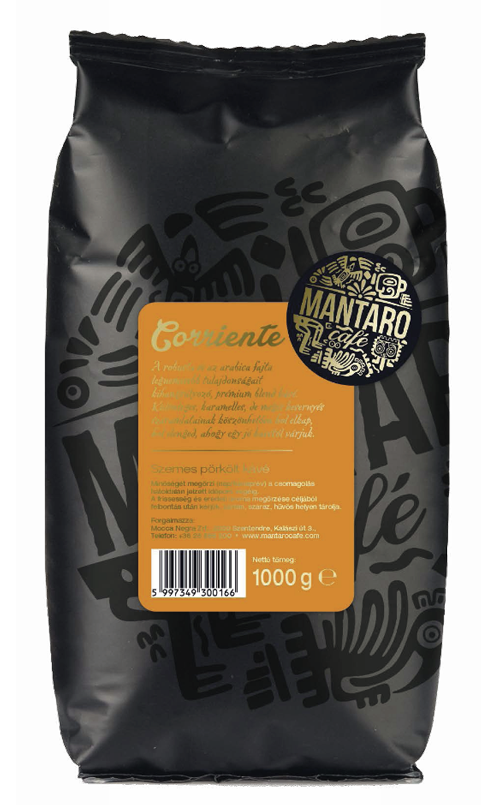 Mantaro Corriente
A premium blend coffee that emphasizes the noblest qualities of the robusta and arabica varieties. Thanks to its special, caramelic, yet bitter taste streams, it catches where it is released, as we expect from a good coffee.
Mantaro Fuente
Robusta with high caffeine content and special roasting. Originally from Africa, the coffee variety began its world-conquering journey in the late 19th century, and its aroma was truly fulfilled thanks to its high altitude cultivation and humid, humid climate. This is how it gained its unmistakable, markedly bitter taste, which is the source of its unparalleled popularity.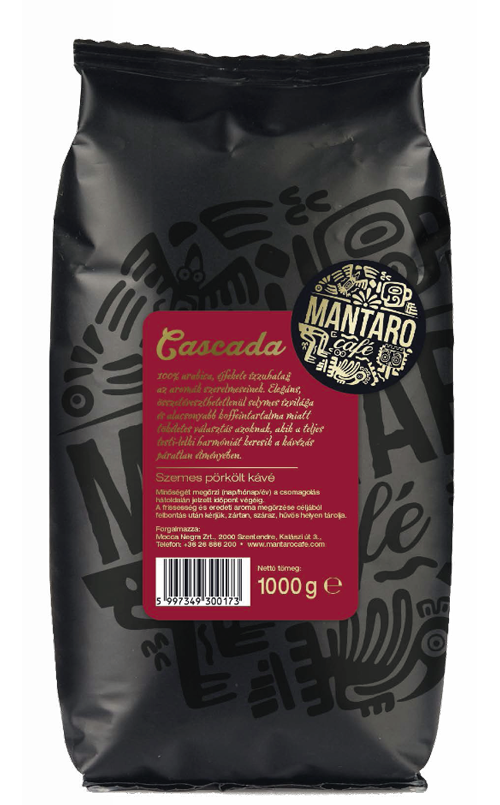 Mantaro Cascada
100% arabica, midnight black waterfall for aroma lovers. Due to its elegant, unmistakably silky taste and lower caffeine content, it is a perfect choice for those looking for complete physical and mental harmony in the unparalleled coffee experience.
Mantaro Nuevo
A special blend of South American coffee for lovers of the night black taste and full-bodied aromas. The blend of tropical arabica and assorted robusta coffee beans gives the coffee its characterful character with an unmistakable taste. It is a perfect choice for those who are open to novelties.